DONATE
Give the gift of dignity, safety, and comfort.
Help make a house a home.
URGENT NEED
Due to high demand, our Free Goods Program has run critically low on furniture and household goods – especially couches, dining room tables, and dressers.
We work with 120 Calgary-based agencies and outreach teams who rely on our Free Goods Program.
If you have any of these gently used items in your home and are ready to give them a fresh start, please consider bringing them to our Donation Centre, located at 3640 11a Street NE.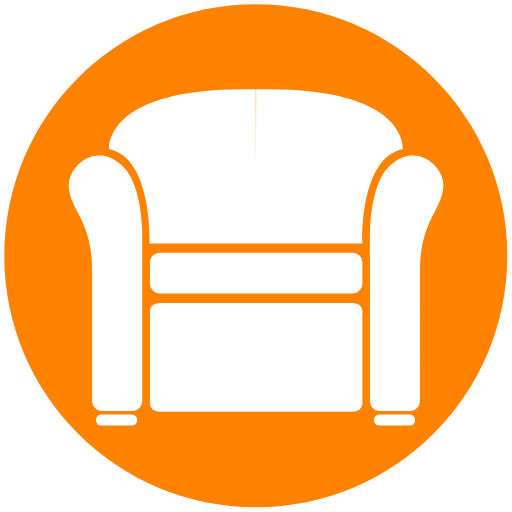 DONATE ITEMS
We rely on community donations, new and used, to run our Free Goods Program. Please consider us when you're cleaning or replacing your household items, clothing, and electronics.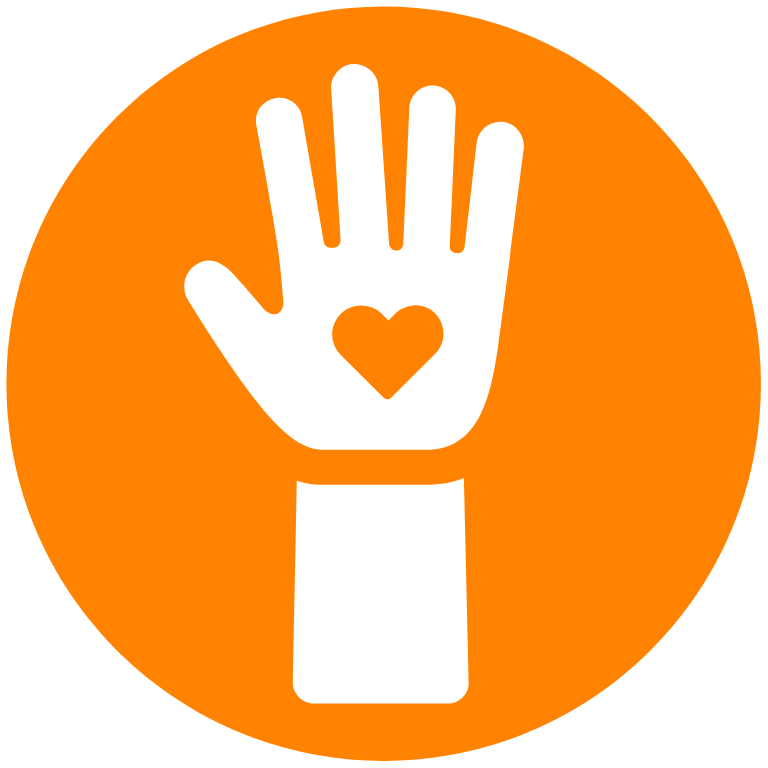 VOLUNTEER
We are fueled by kindness! Join our mighty team, give back to the community, and experience the inexplainable feeling of making a difference.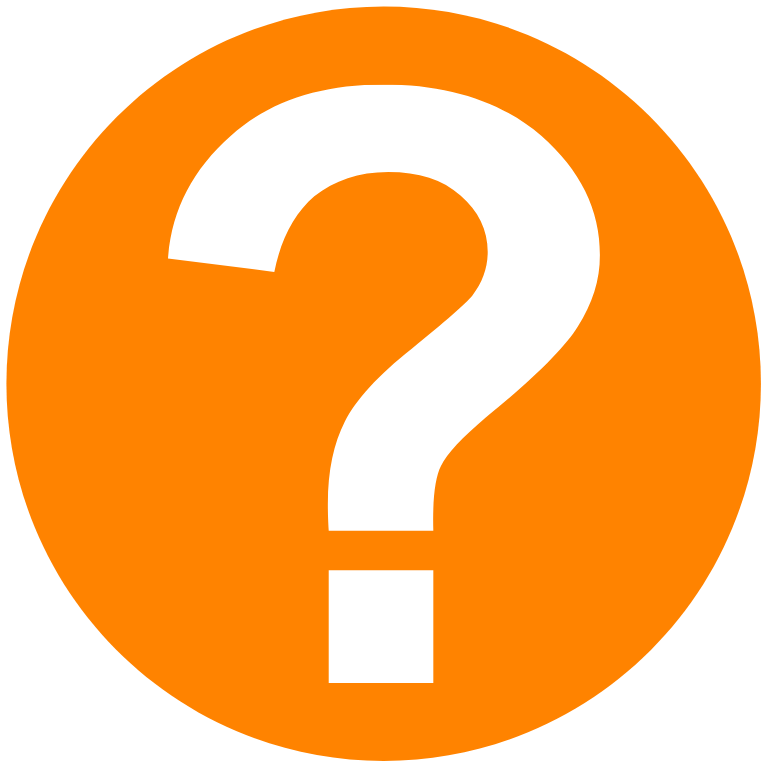 HAVE AN IDEA?
We love trying new things! If you have an idea to support low- and no-income Calgarians, or you want to collaborate with us, we'd love to hear from you.
Learn the value of building community by putting together packages filled with kindness — this is a great way to involve your family, school group, corporate team, or other community groups of which you're apart.
Each kit you assemble will go to a person who really needs it.