We don't work alone.
It Takes a Community
When we say it takes a community, we mean it! Our programs rely on everyone to run smoothly and ensure each person can turn their house into a home.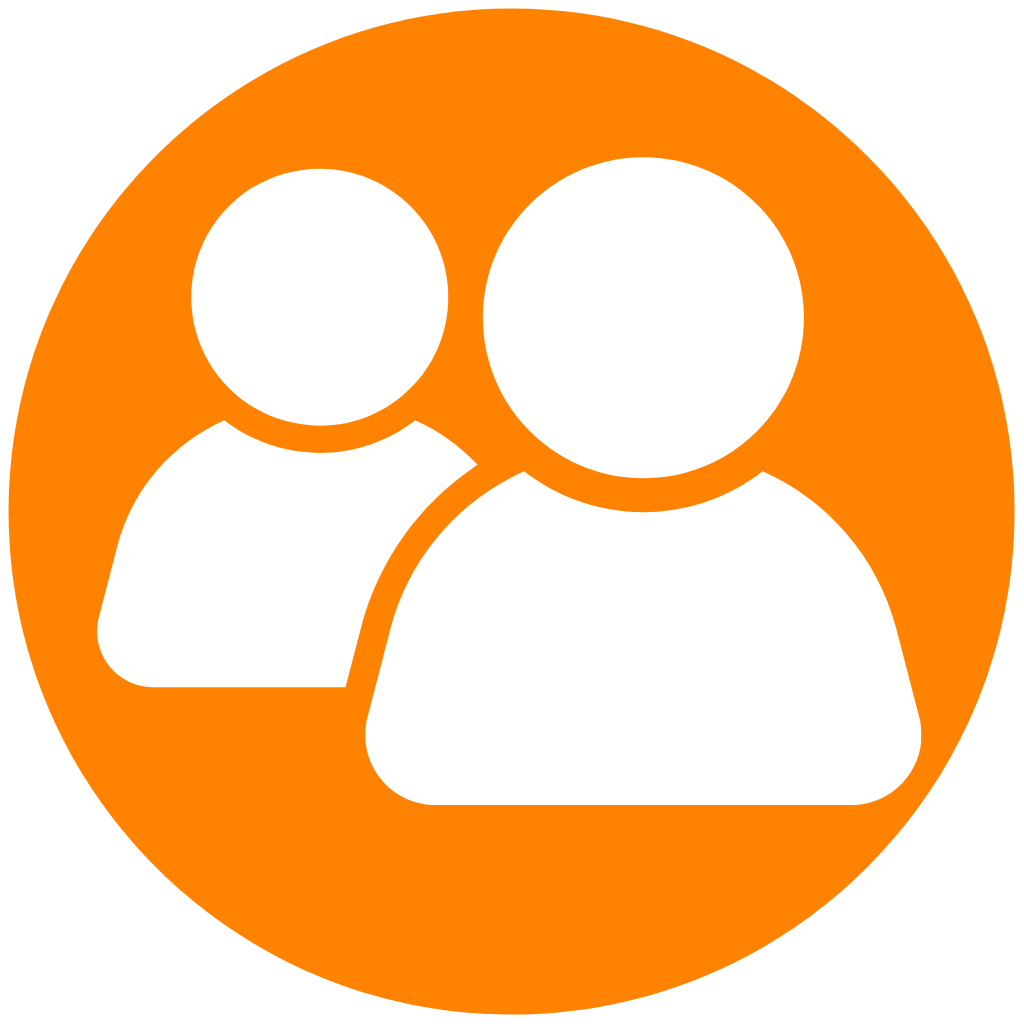 IT TAKES VOLUNTEERS
We have a strong team comprised of volunteers and practicum students who help us sort donations, refurbish computers, help folks pick out their new items with dignity, and so much more.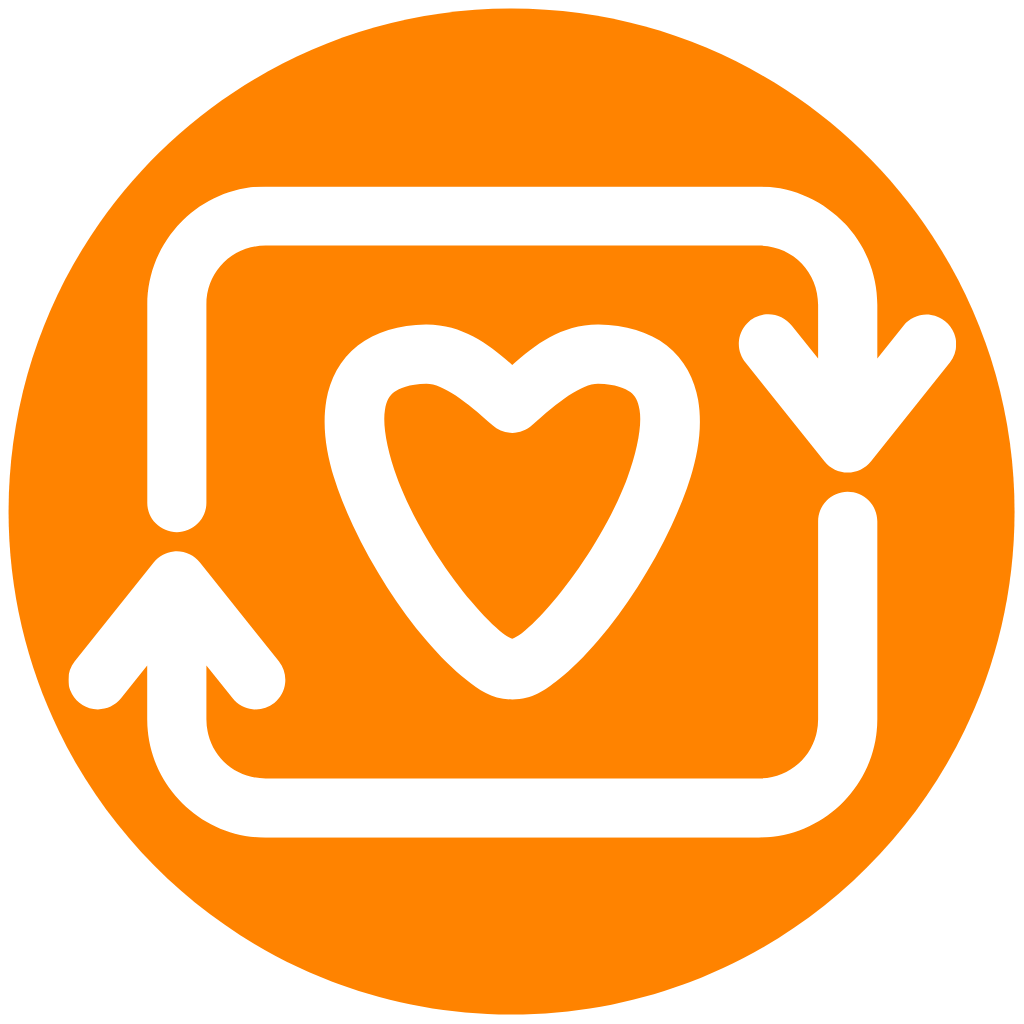 IT TAKES FUNDING
Our parent organization is the Calgary Drop-In Centre. We have funding and sponsorship opportunities available.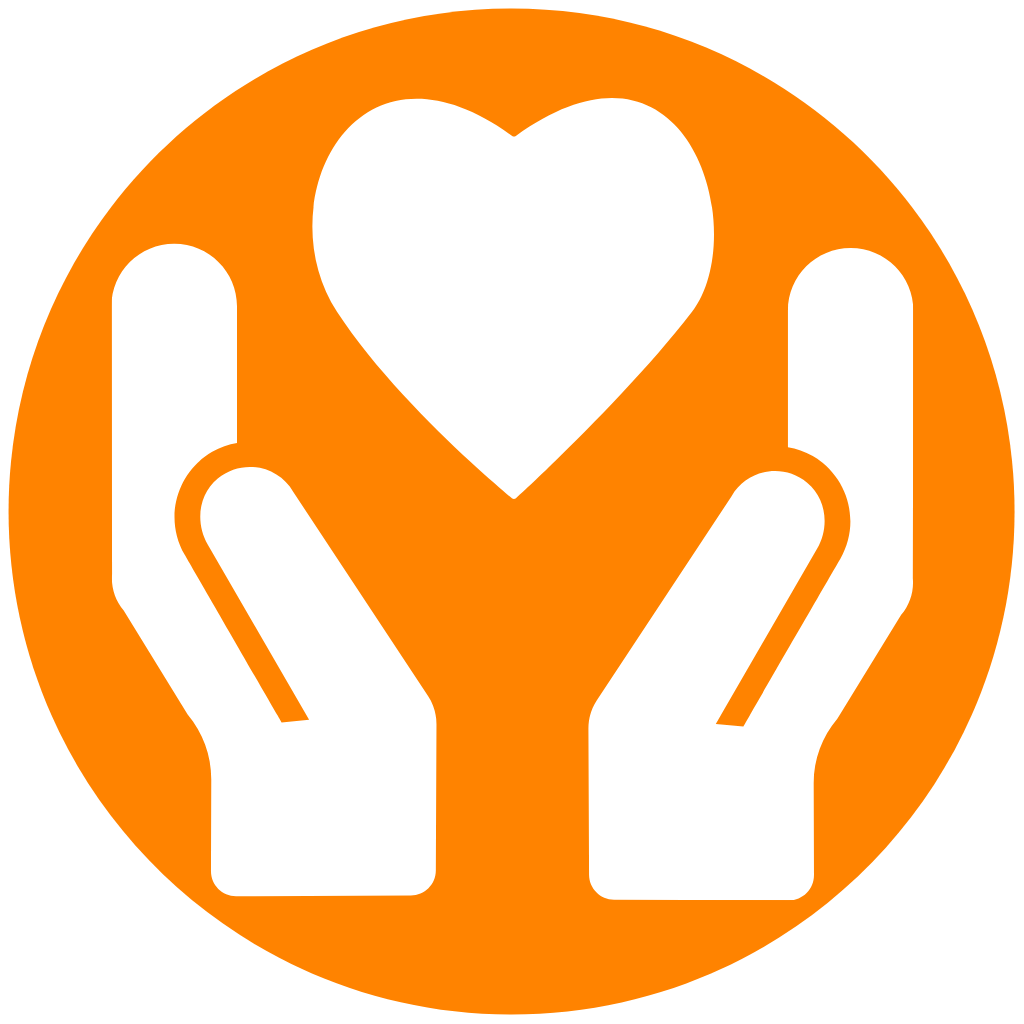 IT TAKES COLLABORATION
We work within a much larger sector and accept referrals from 120 local agencies and outreach teams. We also rely heavily on our donors who bring us their used furniture, household items, clothing, and computers.