Give your used goods a second life.
Donate Items
Nearly all of the furniture, household goods, computers, clothing, and other essential items we distribute are donated from the community. 
DONATION DROP OFF
If you have items to donate, kindly drop them off at our Donation Centre location
and not at our emergency shelter location downtown.
Address
3640 11a Street NE, Calgary AB
Hours
Monday to Friday: 8 a.m. – 5:30 p.m.
Saturday & Sunday: 9 a.m. to 5:30 p.m.
Closed on statutory holidays. 
GREATEST NEEDS
Couches
Dressers
Dishes and cutlery
Jackets
Steel-toed boots
New underwear (all sizes)
Mini shampoos
Towels
AMAZON WISH LIST
We accept new items too! Donate critically needed items with just the click of a few buttons. All items go to someone who needs them the most.


THANK YOU FOR YOUR SUPPORT
As a community, our impact improved the lives of so many. Between April 1, 2021 and March 31, 2022:
We helped a total of 10,330 people (including children and household members) access furniture and other household goods.
We provided one million+ clothing and essential items during 15,392 visits to our Clothing Room. 
We distributed 565 computers to people and/or families.
We collaborated with 120 agencies and outreach groups to ensure the whole community was covered.

We worked together with Calgarians to give their much-needed items a second life and keep these items from the landfill.
FURNITURE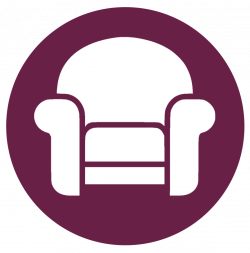 Beds
Dressers
Kitchen tables and chairs
Couches
Armchairs
Desks
Shelving units
TVs
Artwork, collectables
PERSONALS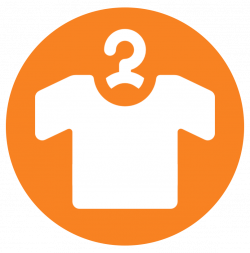 Lightly used clothing

Socks, u

nderwear, bras

Jackets, coats, vests

Steel-toed boots
Footwear
Towels, sheets, pillows

Supplies like deodorant, razors, shampoo, etc.
OUTREACH SUPPLIES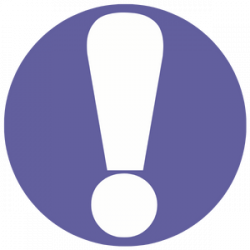 Tents

Sleeping bags

Thick, warm socks

Waterproof jackets

Umbrellas

Hand warmers

Supplies like deodorant, razors, shampoo, etc.
HOUSEHOLD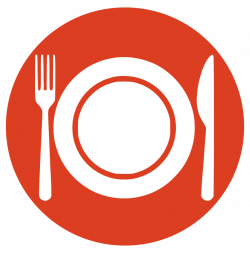 Kitchenware

Cookware

Microwaves

Small appliances

Can openers

Vacuums

Bedding

Linen

Towels
ELECTRONICS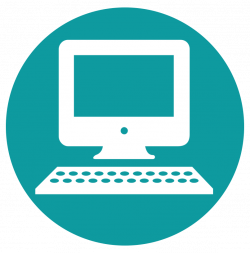 Working computers

Non-working computers

Tablets

Monitors

Keyboards

Mice

Cords

While we aim to accept the widest range of donations possible, there are some items we are unable to use or distribute, including:
Damaged, soiled, or broken furniture

Large appliances

Exercise Equipment

Outdoor furniture

Building supplies

Car seats

Cribs

Garbage
Please reach out to us at donationcentre@thedi.ca with any questions.