Spring cleaning? We'll be in a neighborhood near you.
Community Clean-Ups
We are participating in the City of Calgary's community clean-up event series.
Help us fill up our moving truck with gently used furniture, household goods, clothing, electronics, and other items you no longer need. We'll make sure your donations go to a fellow Calgarian who needs them.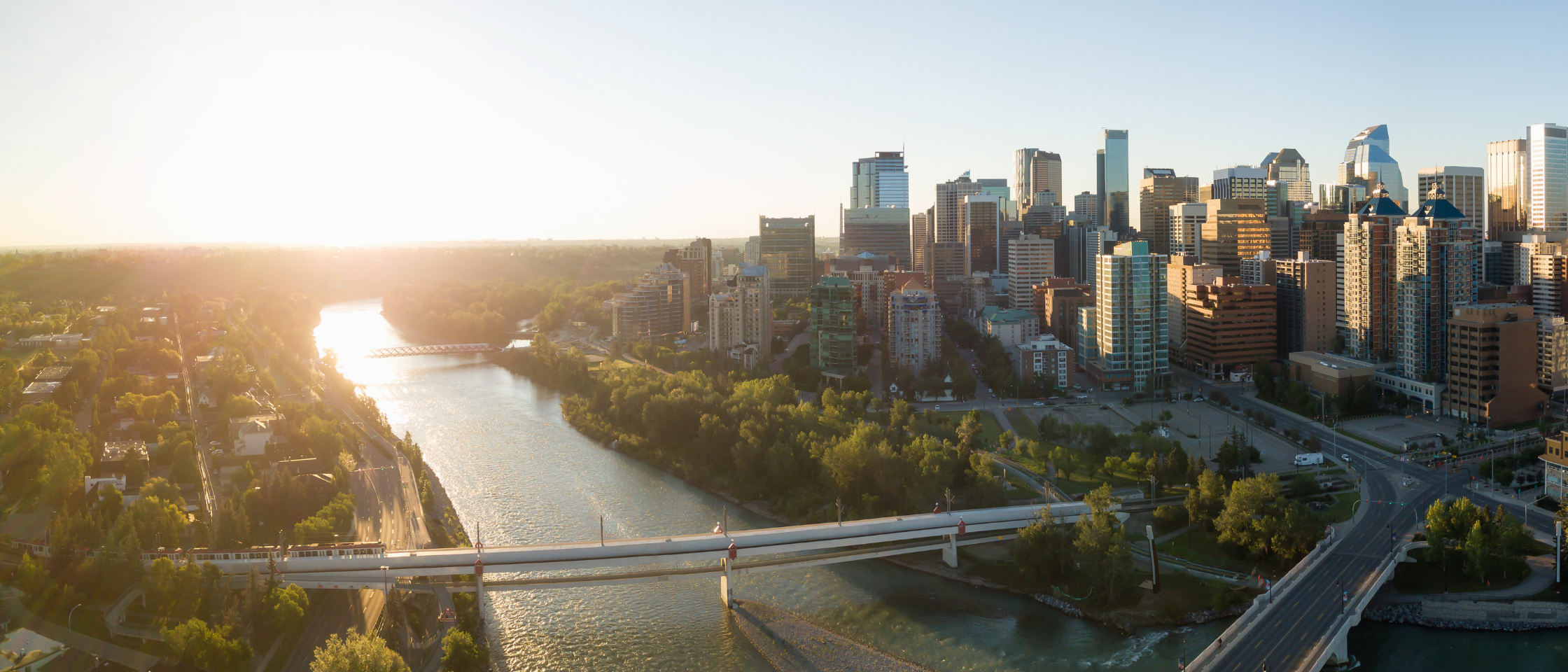 While we aim to accept the widest range of donations possible, there are some items we are unable to use or distribute, including:
Damaged, soiled, or broken furniture

Large appliances

Exercise Equipment

Outdoor furniture

Building supplies

Car seats

Cribs

Garbage
Please reach out to us at donationcentre@thedi.ca with any questions.