Make a difference in real-time.
Volunteer
It would be impossible to offer the kinds of programs and services we do without the generous support from our dedicated volunteers, practicum students, and community supporters like you!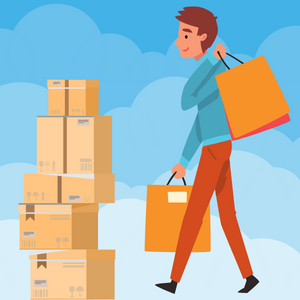 Free Goods Program Volunteers
We rely on extra hands and hearts to sort donations, stock our storeroom, test electronics, and apply handyperson skills. Volunteer on your own to meet like-minded people or sign up as a group.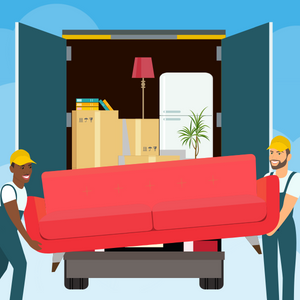 Community Clean-Up Ambassadors
We are looking for enthusiastic and outgoing volunteers to join our staff in representing the Calgary Drop-In Centre at Community Cleanup events across the city this spring and summer. We ask that volunteers can provide their own transportation to the community clean-up site and be available to assist us from 9 a.m. until 2 p.m. on the day of the event. Minimum age is 18.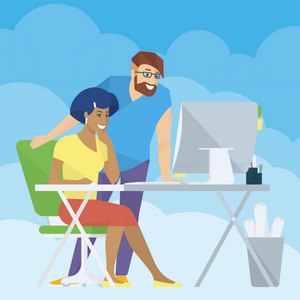 CLIC Volunteers
To refurbish outdated or broken computers, we need skilled volunteers who can bring computers back to life. This is a great opportunity for students to earn meaningful volunteer experience in their field.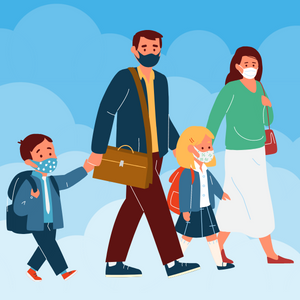 Practicum Students
We offer a comprehensive practicum program for students working towards a career in social service programs, supply chain, warehouse operations, and software technologies. You'll receive quality experience working directly with folks in need – and you'll make a big difference in their lives.
Learn the value of building community by putting together packages filled with kindness — this is a great way to involve your family, school group, corporate team, or other community groups of which you're apart.
Each kit you assemble will go to a person who really needs it. 
"It's amazing how good you feel making a difference in someone else's life!"
Kourtney, FGP Volunteer